1965 CHEVROLET CORVETTE STRINGRAY
Please Ask the Price
Year:  1965
Brand:  Chevrolet
Model :  Corvette
Engine:   327 block V8
Exterior Color :Red
Interior Color :  Red
Transmission :  Autamatic
Number of Cylinders : 8
Fuel Type: Gasoline
Number of Doors : 2
Engine Power : 300 Hp
Body Tyoe : Coupe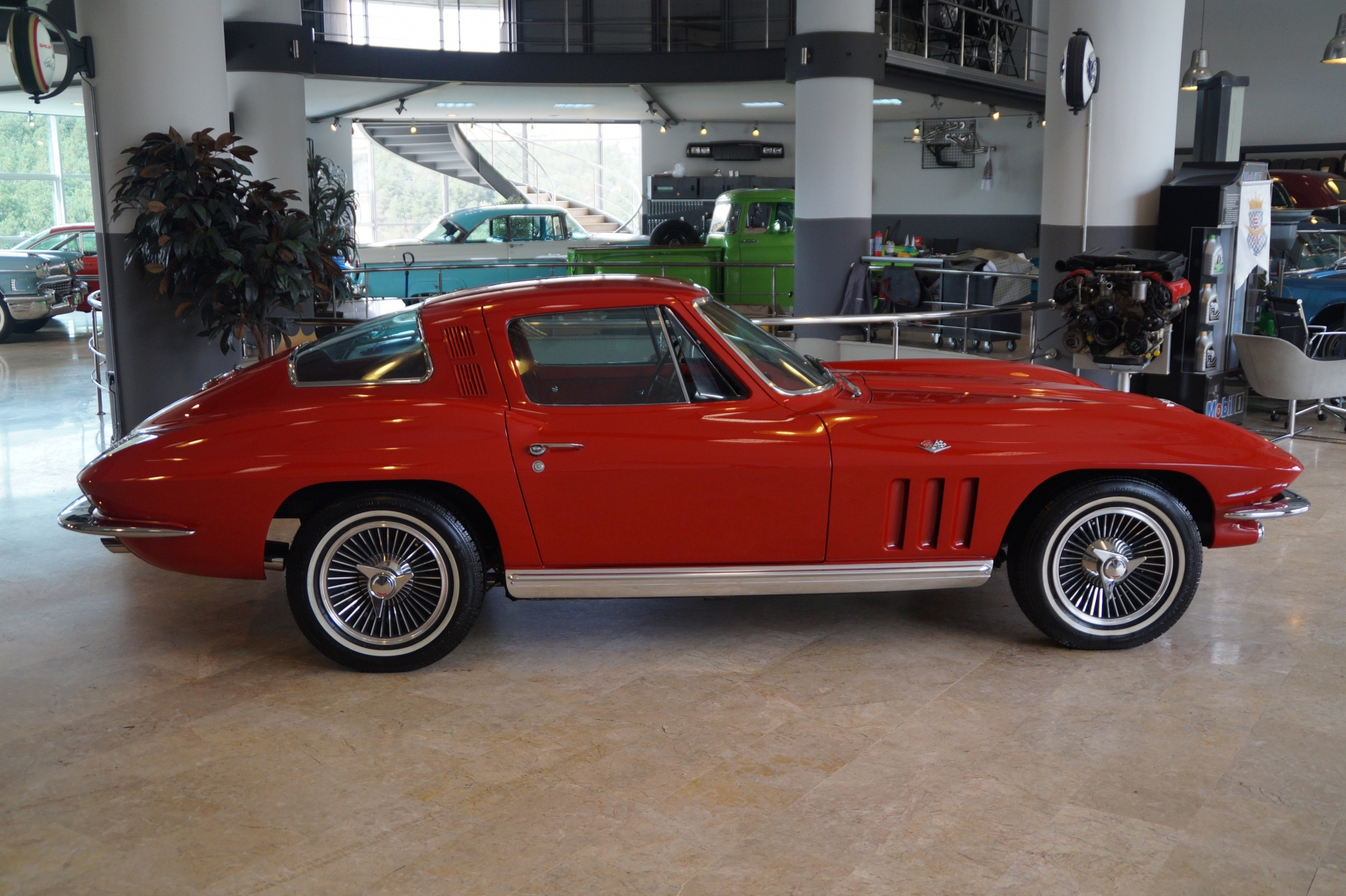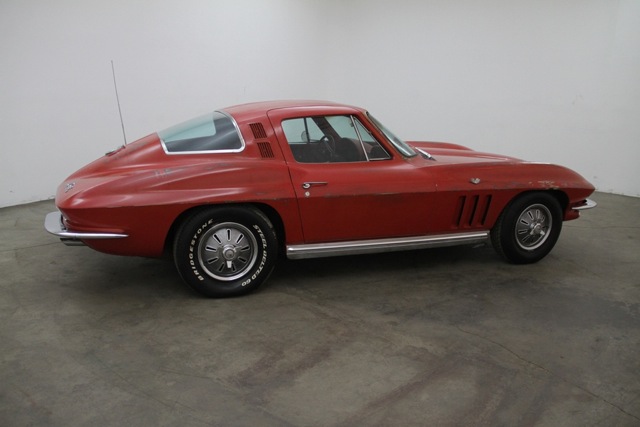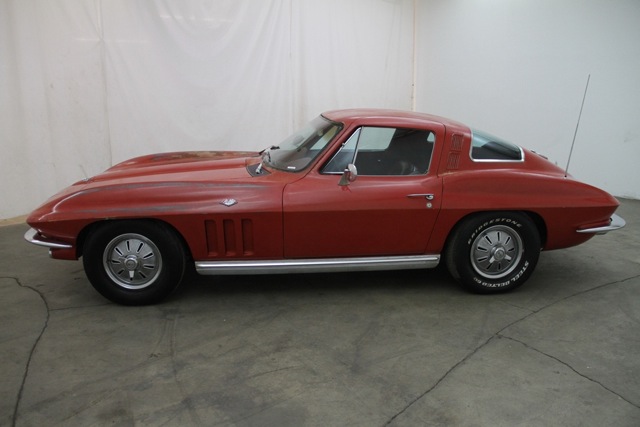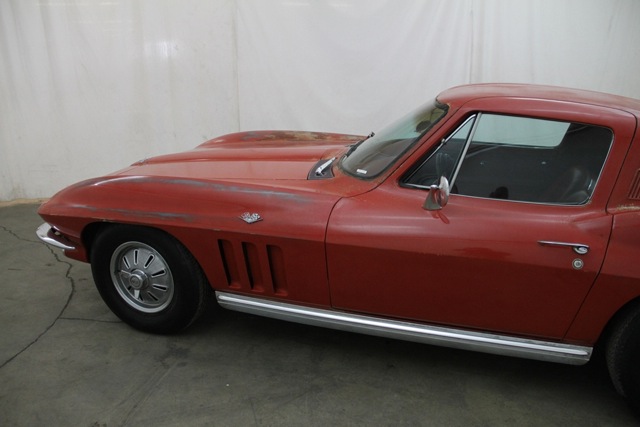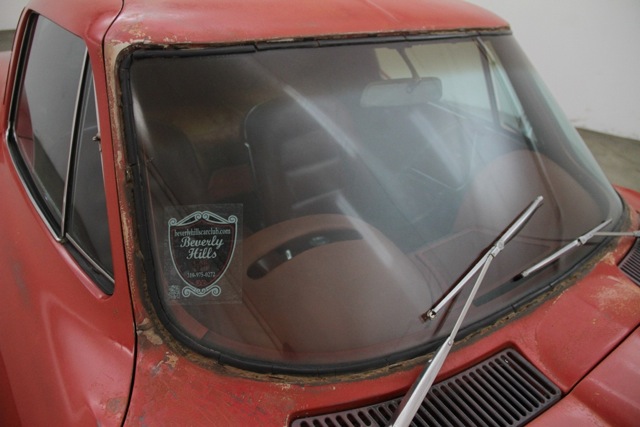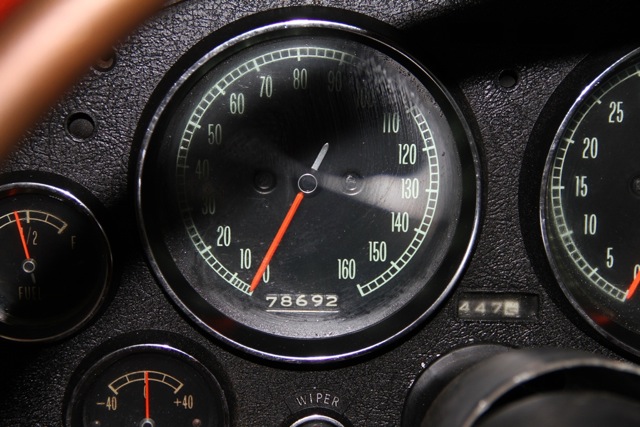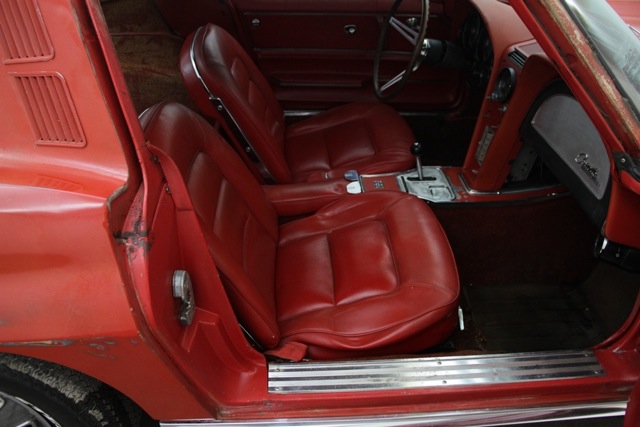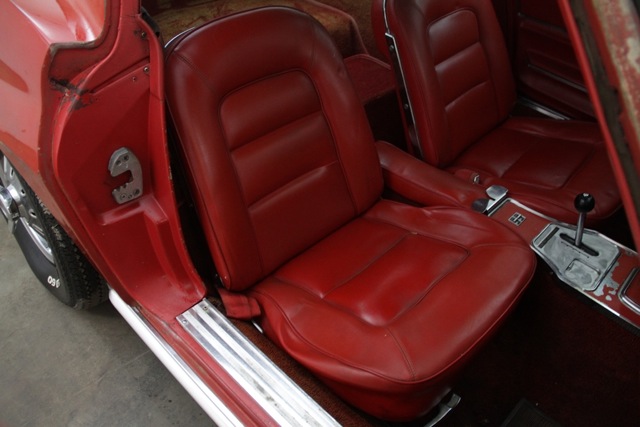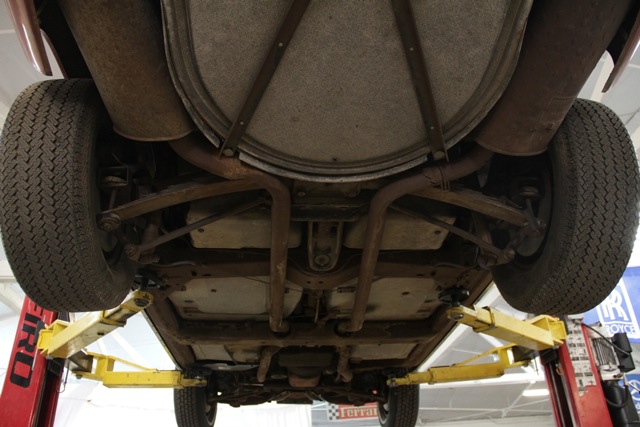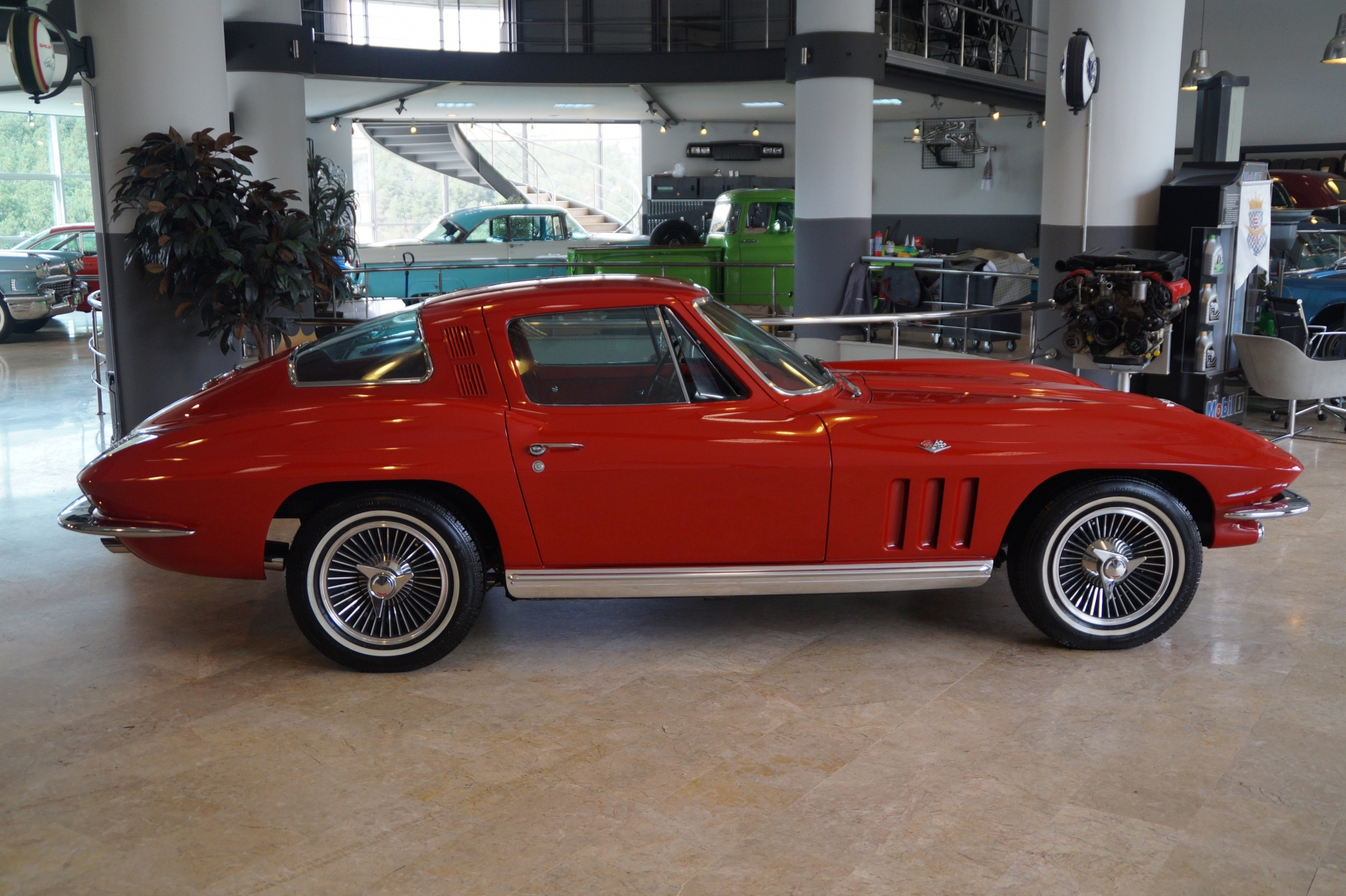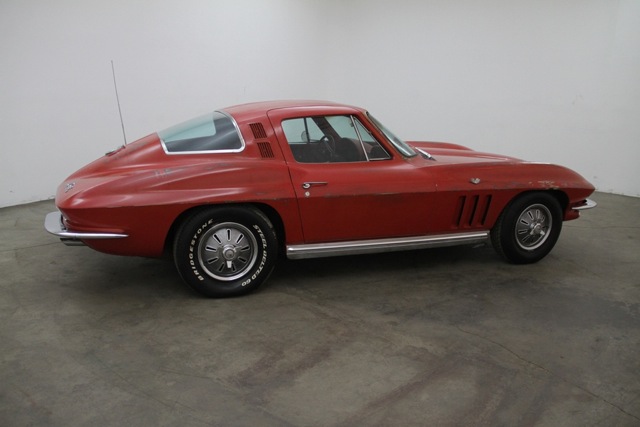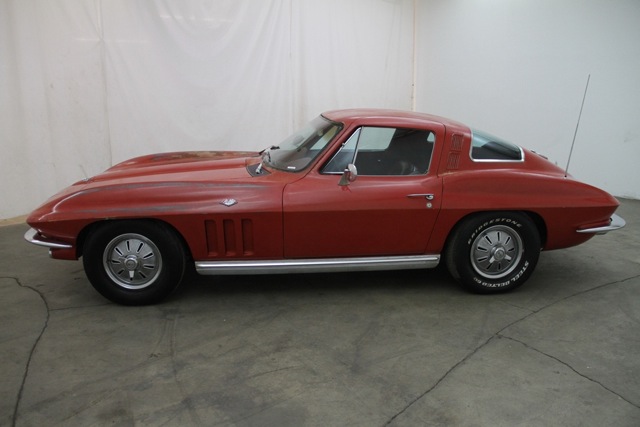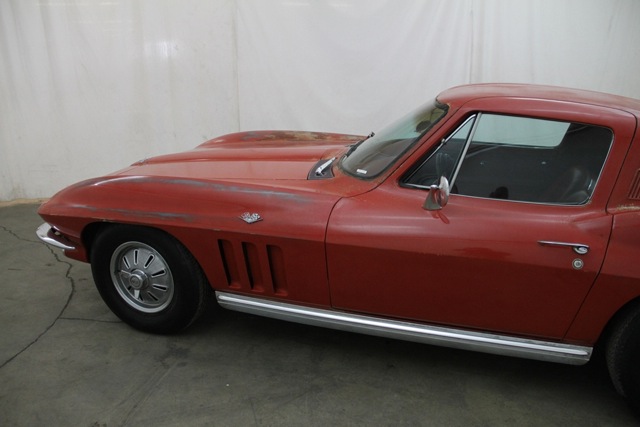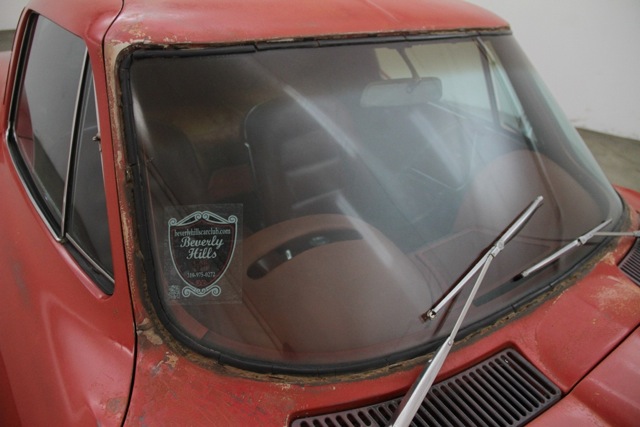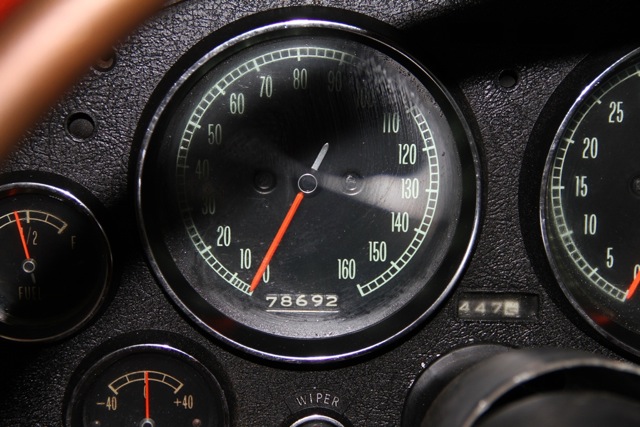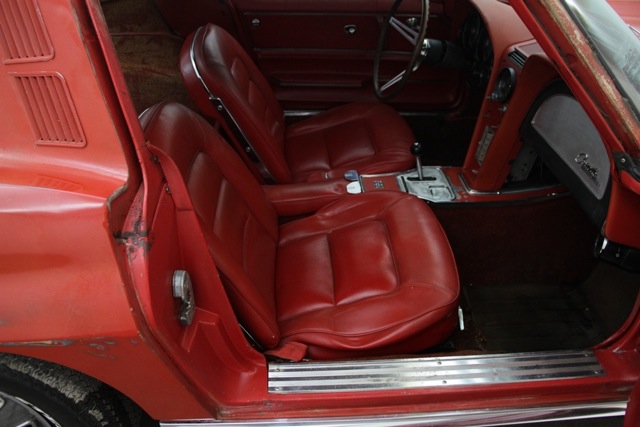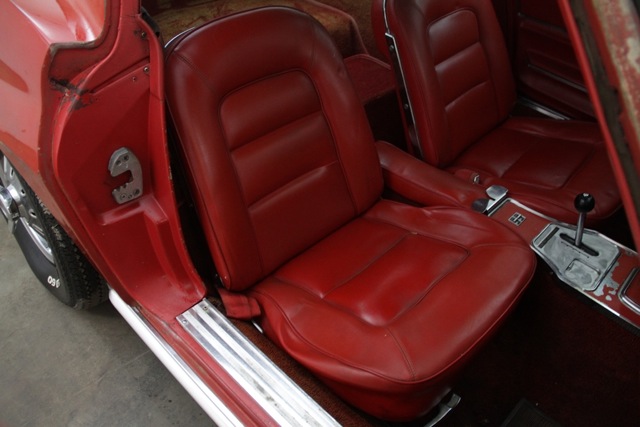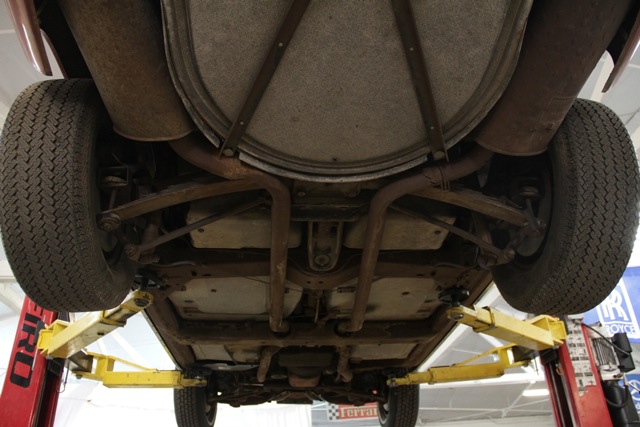 1965 CHEVROLET CORVETTE STRINGRAY
1965 Cehvrolet Corvette  Stingray  Excellent Condition                         
327 Block Engine 300 Hp , A/C  ,Power Brake , Power Steering , Power Windows ,Full Features. 
1965 CHEVROLET CORVETTE STRINGRAY
All In This 1965 Chevrolet Corvette Stringray  is Original .
The Red colour of the Body From the Car is still like from  the factory an original and The  Interior               
colour is red too, it is Very Matching  however, also Still after original make  it is very clean and in    is in Excellent Condition.